We are a team of professionals. We have many years of experience, great studios and top talent for your projects.
Since 2007, CM RECORDS studios are specializing in voice recording for commercial, corporate and business projects. Our studios are located in Moscow, in the hip design-cluster "Art-Play". Feel free to drop by any time to have a chat over a cup of good coffee, we love meeting new people!
Professional audio services for the professional industry requirements.
VO for commerical ads
Creative, Production, Adaptation, Rights management
Audio Localization
Translation and audio localization for projects in any world language
Film Dubbing
TV series, Documentaries, Feature films, Trailers
Corporate and E-learning
Presentations, Trainings, Manuals, Induction, Interactive programs
Interactive apps
Voice assistants, Mobile apps, TTS, Audioguides
Computer games localization
Translation and audio localization for computer games in all platforms
The People that make the magic happen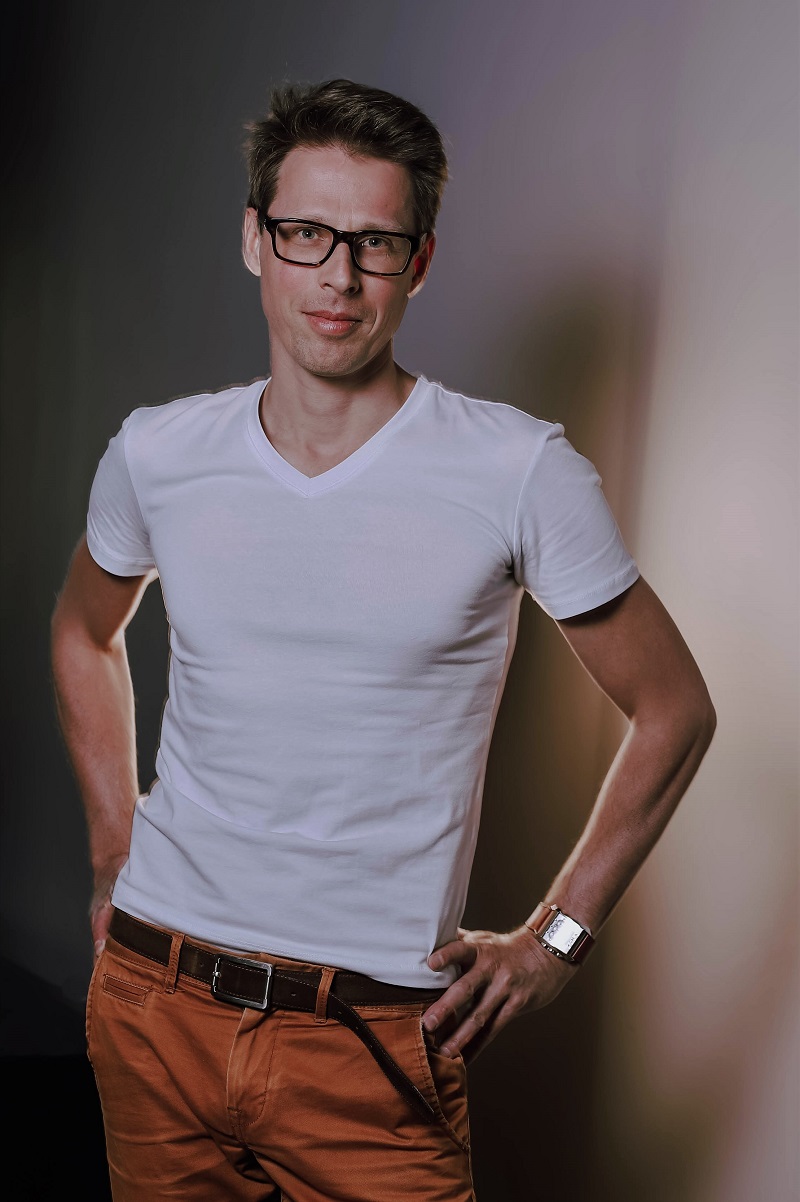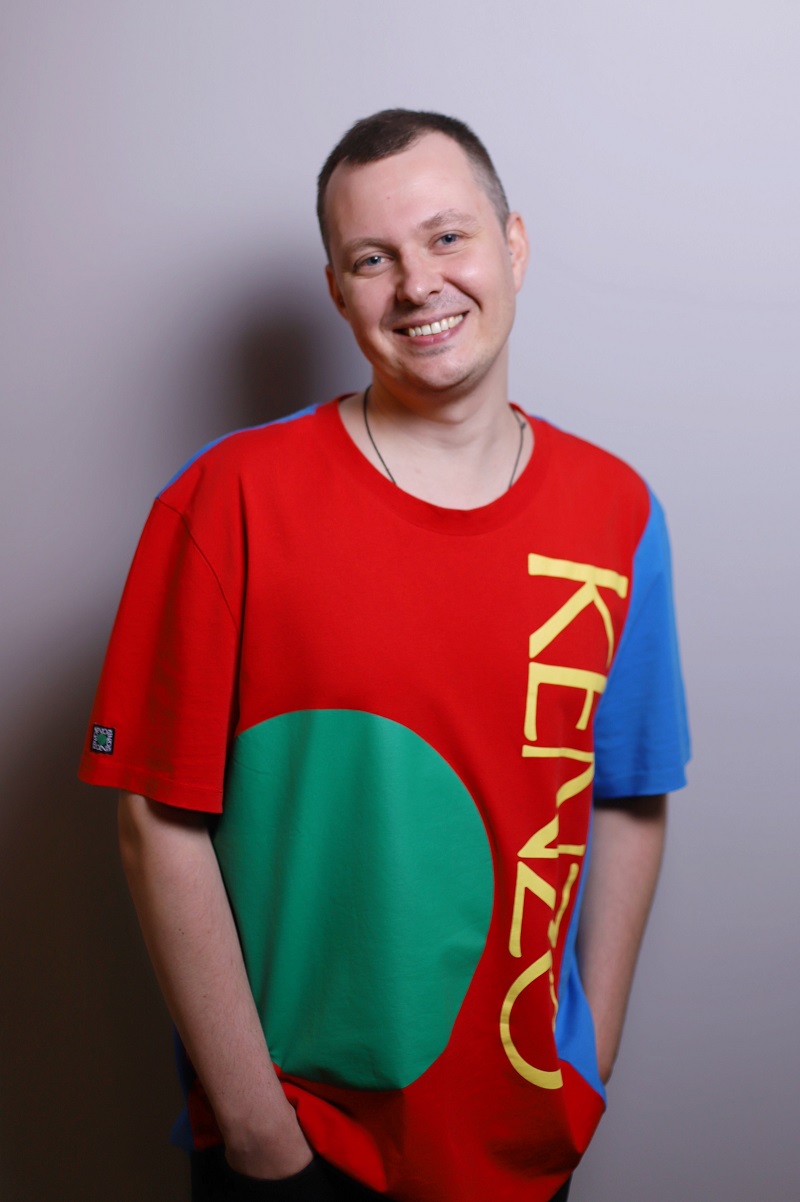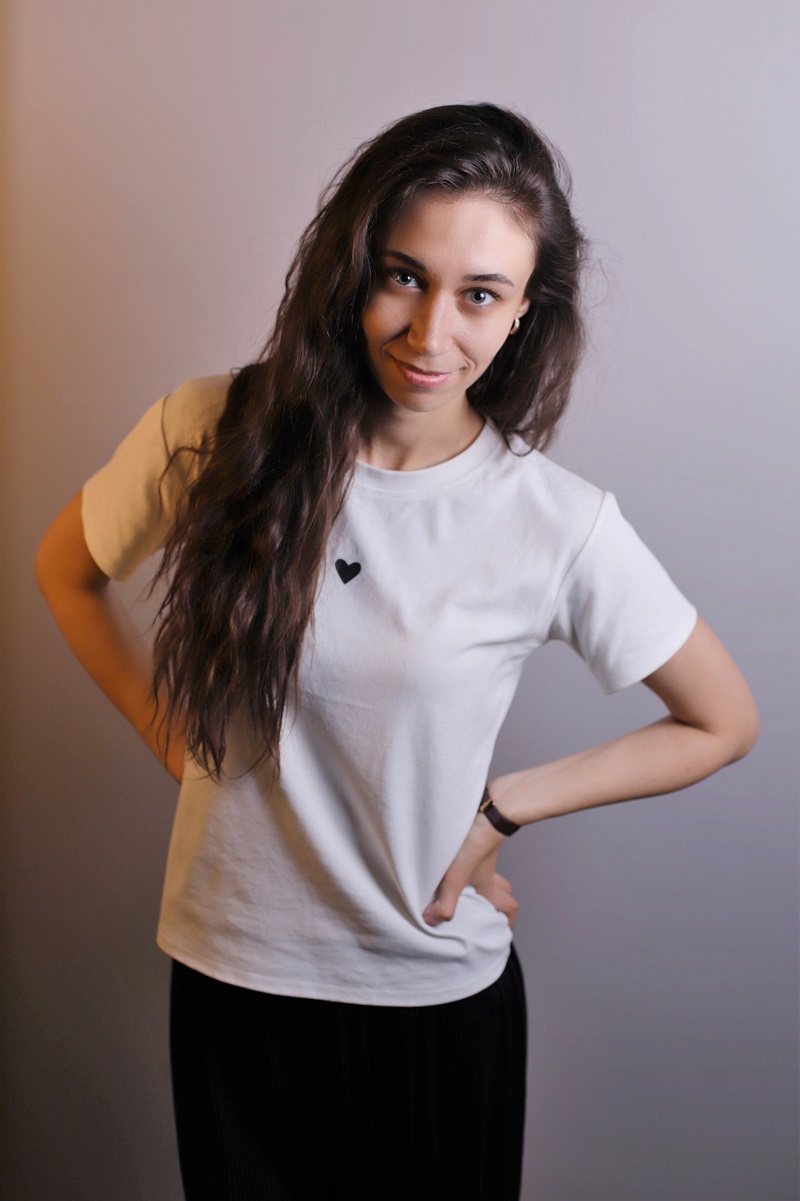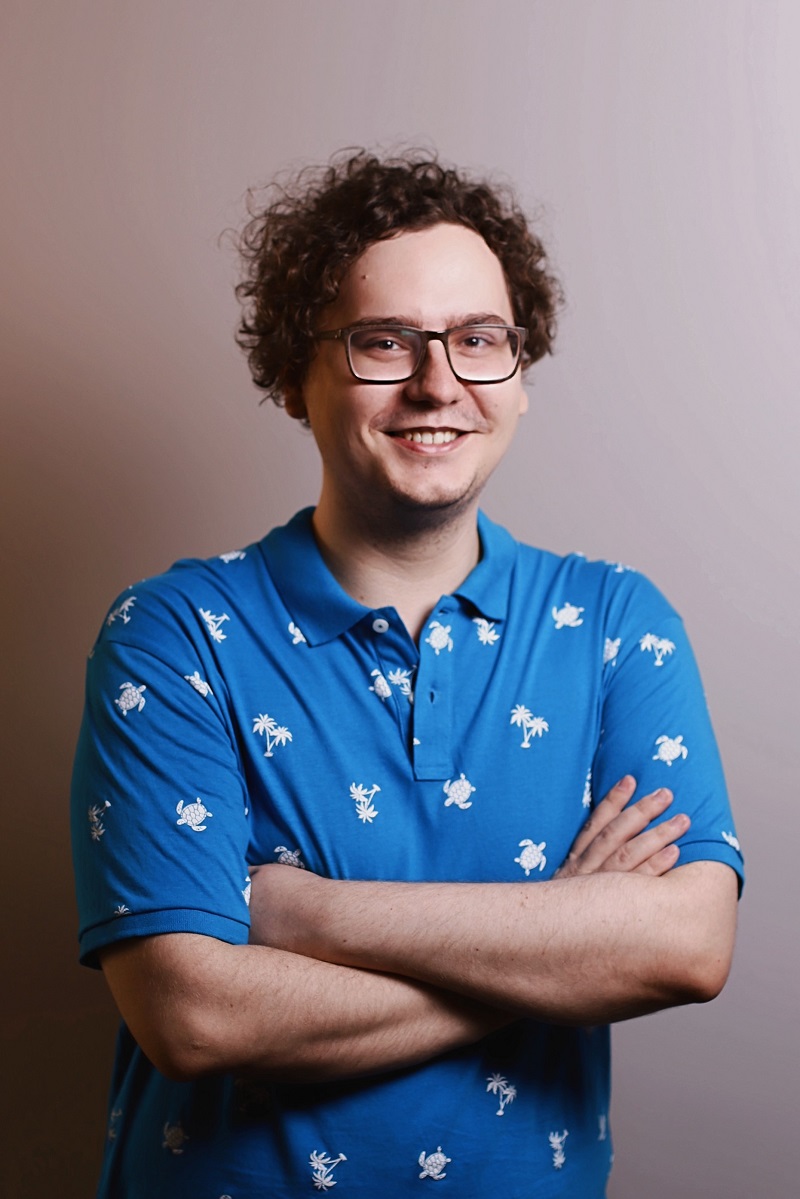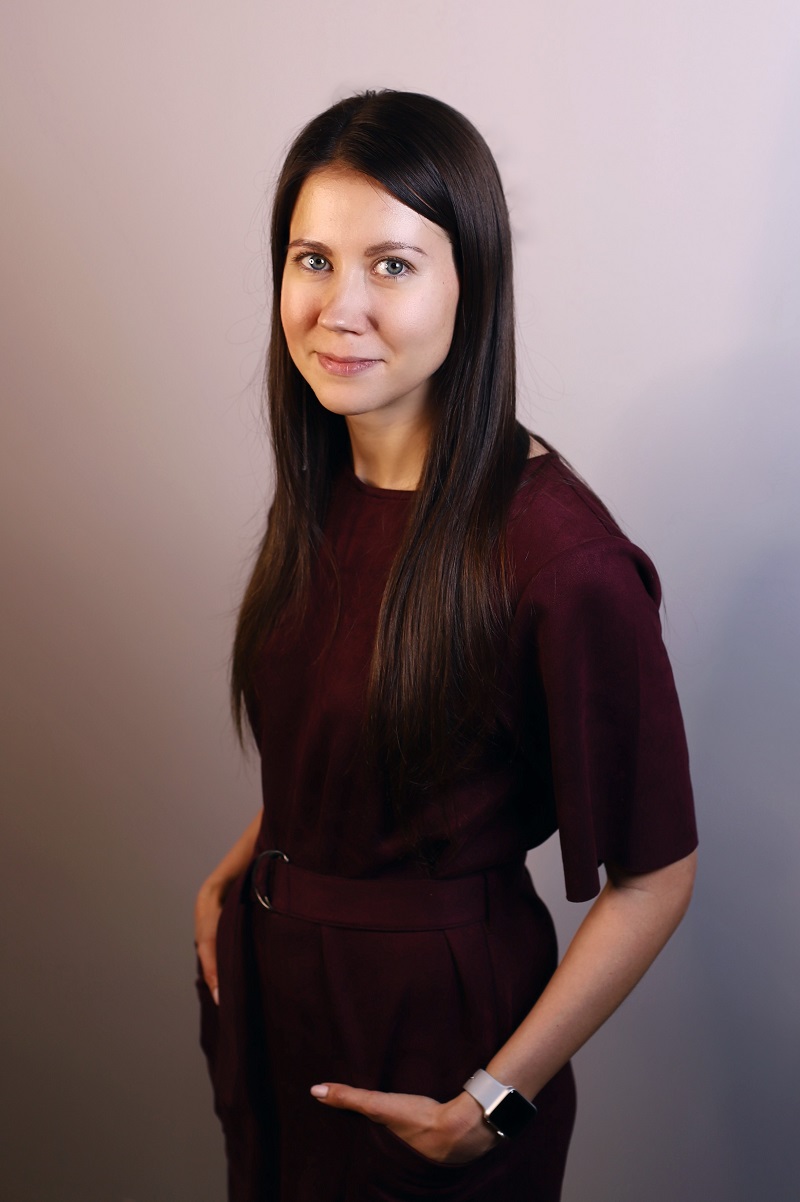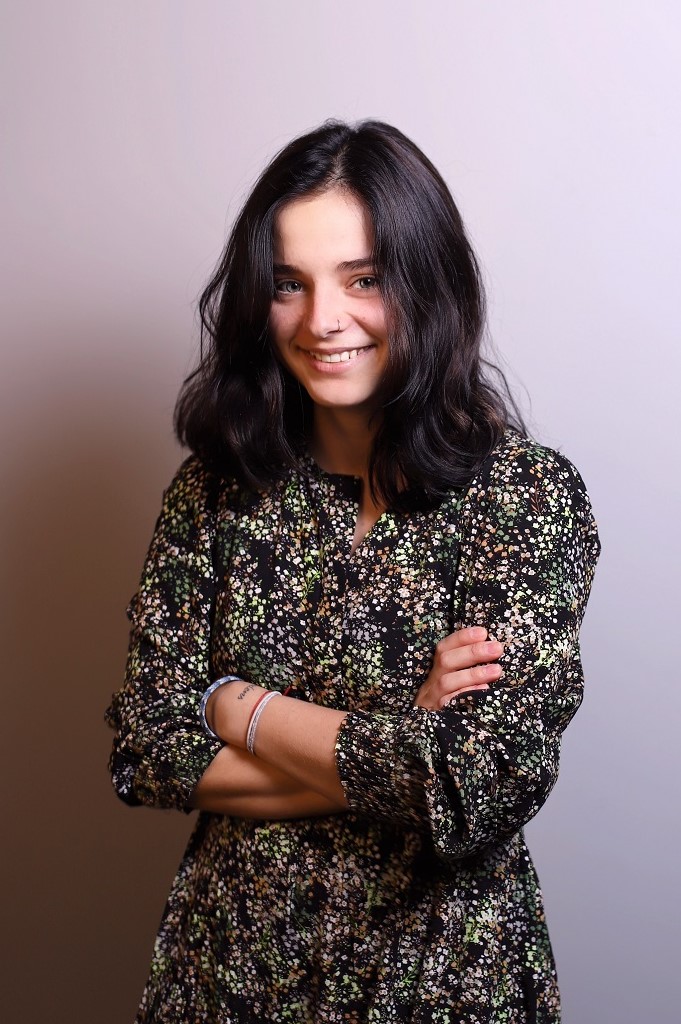 Have a project ? Let's Work together